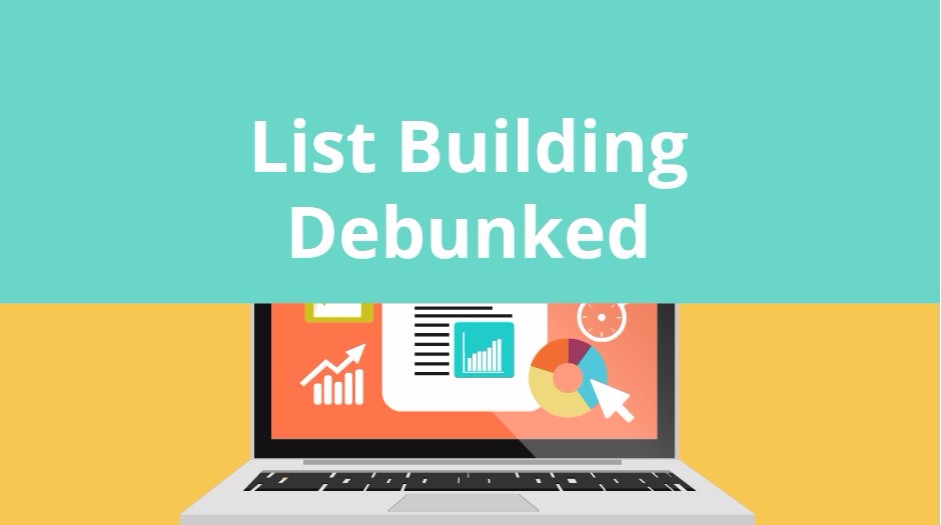 Are You Ready To Build a Responsive List The Right Way ?
Don't Be Like Everyone Else - Many Internet Marketers seen to lose sight of the fact that email list are not just for selling. In List Building Debunked you will find a simple plan to create profitable lists without having to constantly email offers and the latest product launch details.
No Fluff or hype !
I don't like fluff or hype, so you won't find that here.
What You'll Learn In Over 90 Minutes of Video :
- Part 1 - List Building Myths Debunked
- Part 2 - The 3 Types Of Subsciber Lists
_ Part 3 - What are the best Auto Responders and how to use them
- Part 4 - How to get Targeted Prospects
- Part 5 - Building Relationships The Right Way
- Part 6 - How To Build a List In 7 Days
- Part 7 - Step By Step Round Up